RESOURCES
We've had a significant impact on our customers' practices.
CASE STUDIES
We have a proven track record.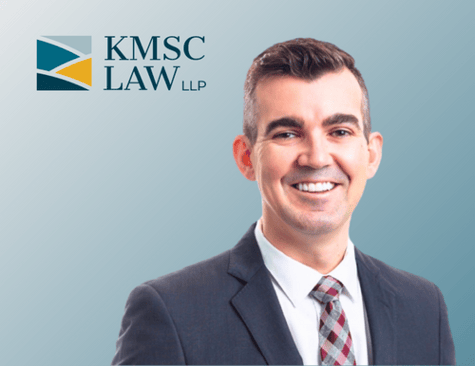 CASE STUDY
How KMSC fully adopted Dealcloser across its entire corporate department.
With 80+ employees, KMSC serves multiple areas of law. In 2018, the firm decided to adopt a transaction management solution. The firm selected Dealcloser.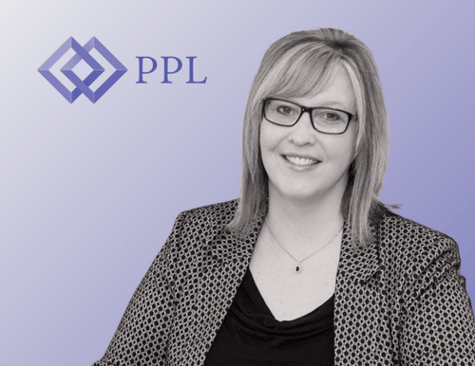 CASE STUDY
How Dealcloser reduced Performance Paralegal's office expenses by 33% in one year.
Dealcloser's very first client, Performance Paralegals, works with Tax Law LLP and was founded in 2016. Performance Paralegals adopted Dealcloser shortly after.
TESTIMONIALS
What our clients are saying about us.
Douglas F.

Kristen K

Taryn C.
"Working with the software product, and staff at Dealcloser, has been nothing short of revolutionary. Our business model is based on timely transaction turnaround for clients. Dealcloser eliminated the costly, time-consuming and inefficient 'old fashioned' client signature process, and replaced it with a 'anywhere, anytime' platform. Clients and their professional advisors have instant access to all documents, at all stages of the transaction and document creation process, simply by logging in to a website. Genius."
"I recently closed a multi-million dollar transaction with dozens of documents, and my paper file is less than half a centimeter thick. We had the most orderly closing imaginable, and were completely ready to close the day before. All that was left for the closing date was the exchange of funds. Closing book was delivered the same day. Clients appreciate it, as well, as it eliminates the need to either be physically present, print/sign/scan/email, or courier documents around."
"The time saved thus far, has been astronomical. We are easily able to have clients sign from all over the country, with essentially only a few clicks of a button. A file that would have taken months to track down clients and execute fully, can be done now in only minutes."
CLIENT PROFILE
Megan Cornell
BARRISTER & SOLICITOR
READ MORE
From start to finish—one tool for your entire transaction.